TRG News
2022 Northeastern Forest Products Equipment Expo
to be held at the Champlain Valley Exposition on May 6-7
TRG will be there with a booth, so please stop by to say hi, catch up and talk about the forest products industry.
In November, Sterling College students visited the Hardwick, VT Log Yard where Eric Stratton, TRG Log Buyer put on a log scaling and grading seminar for them: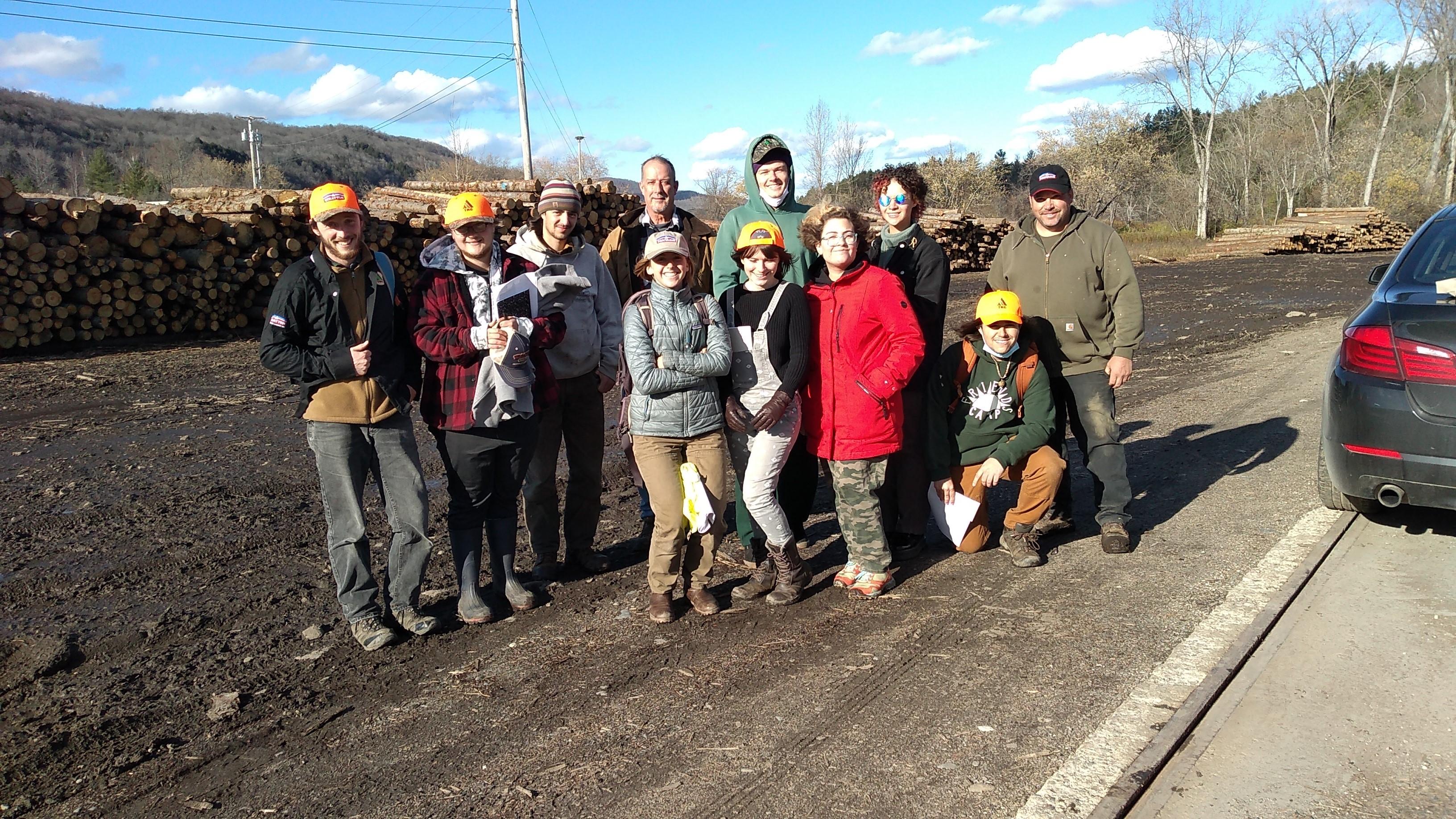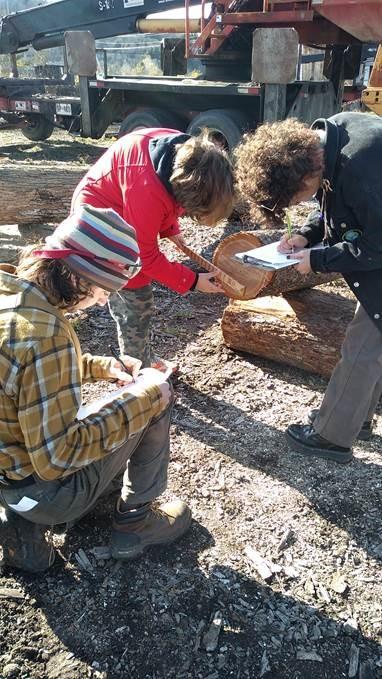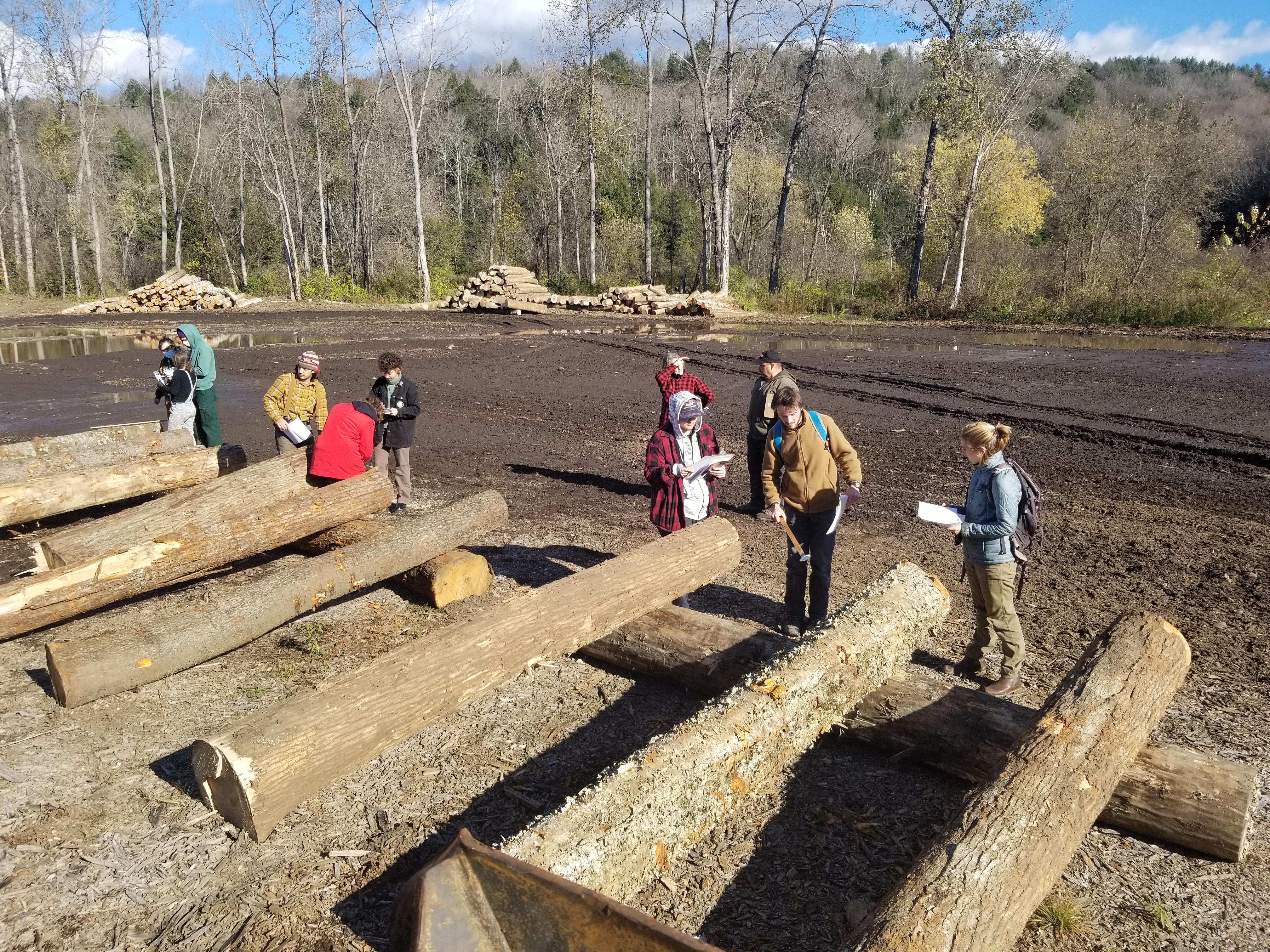 As we head into cooler weather the markets on hardwood sawlogs and veneer logs remains strong with demand up on about every specie and grade.
The spruce/fir lumber market has seen some record highs over the past year or so and prices now have dropped to less than half of what they were a year ago.
Effective in July 2021 we again started buying birch and maple veneer logs for Megantic Veneer Company (former Masonite mill) in Lac-Megantic, Quebec. The mill is back and running after about 6 months and their main focus is producing veneer faces for customers located on in the U.S., panels for use in guitars and veneer panels for furniture.
TRG has been the veneer log procurement for this mill since 1990 though the ownerships (now 3). The mill was established by the 4th and original owner, the Cliche family in 1913.
Please contact the Log Buyer in your area to get updated prices on birch veneer into our TRG Log Yards and birch and hard maple veneer purchases roadside in New England and New York