TRG News
As of April 28th we are buying spruce logs and spruce treelength high grade into our Newport Yard again. Due to market conditions our price has dropped from when we last bought it the first of February. We continue to take hardwood logs into Newport as well and as always we continue to take spruce deliveries directly to Stratton Lumber. Please contact Ryan O'Neill for more information.
We had a very successful Open House in our Newport, Maine log yard! Thank you to all who participated and congratulations to a local logger who won the Husqvarna chainsaw in the door prize drawing!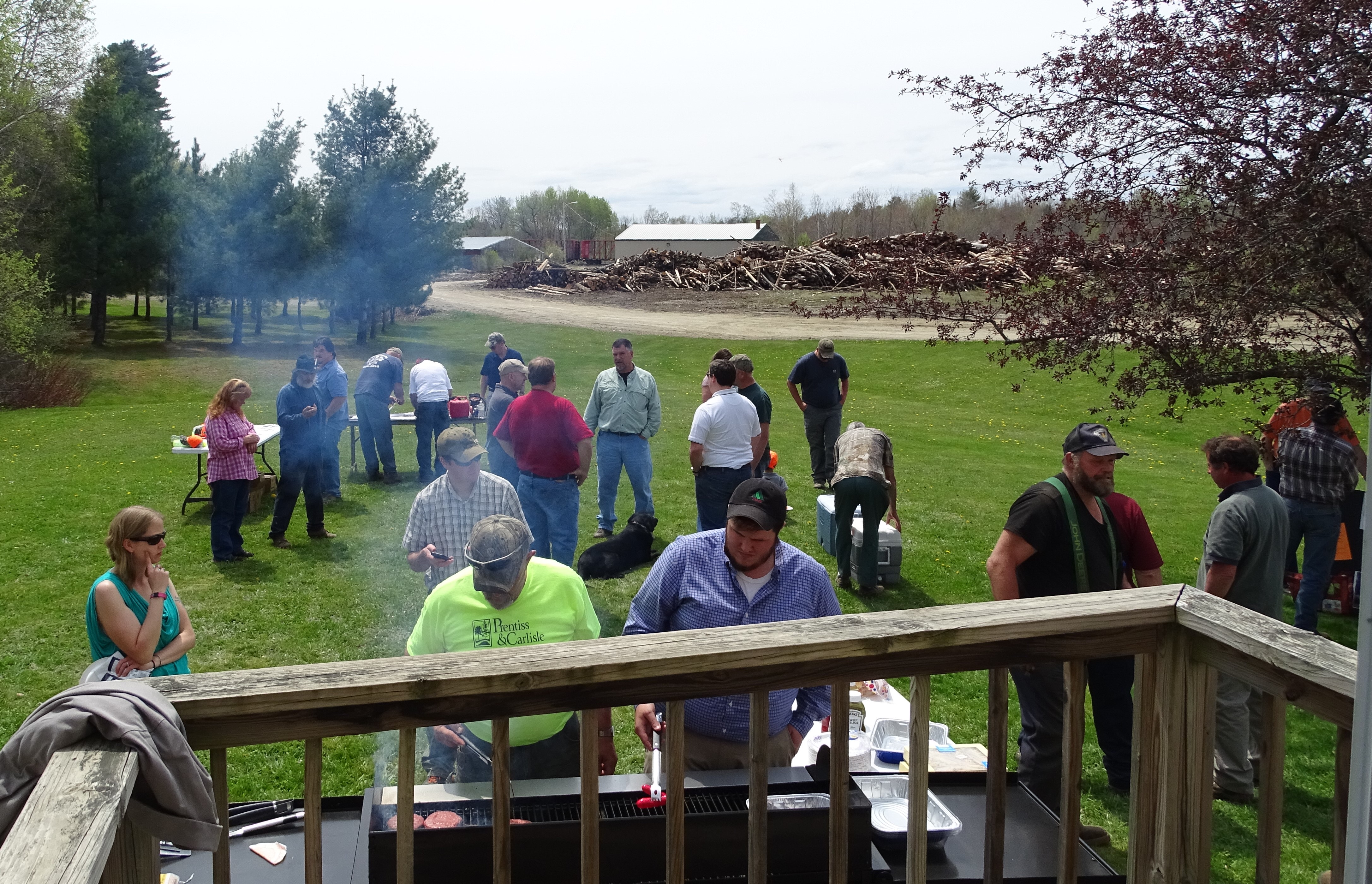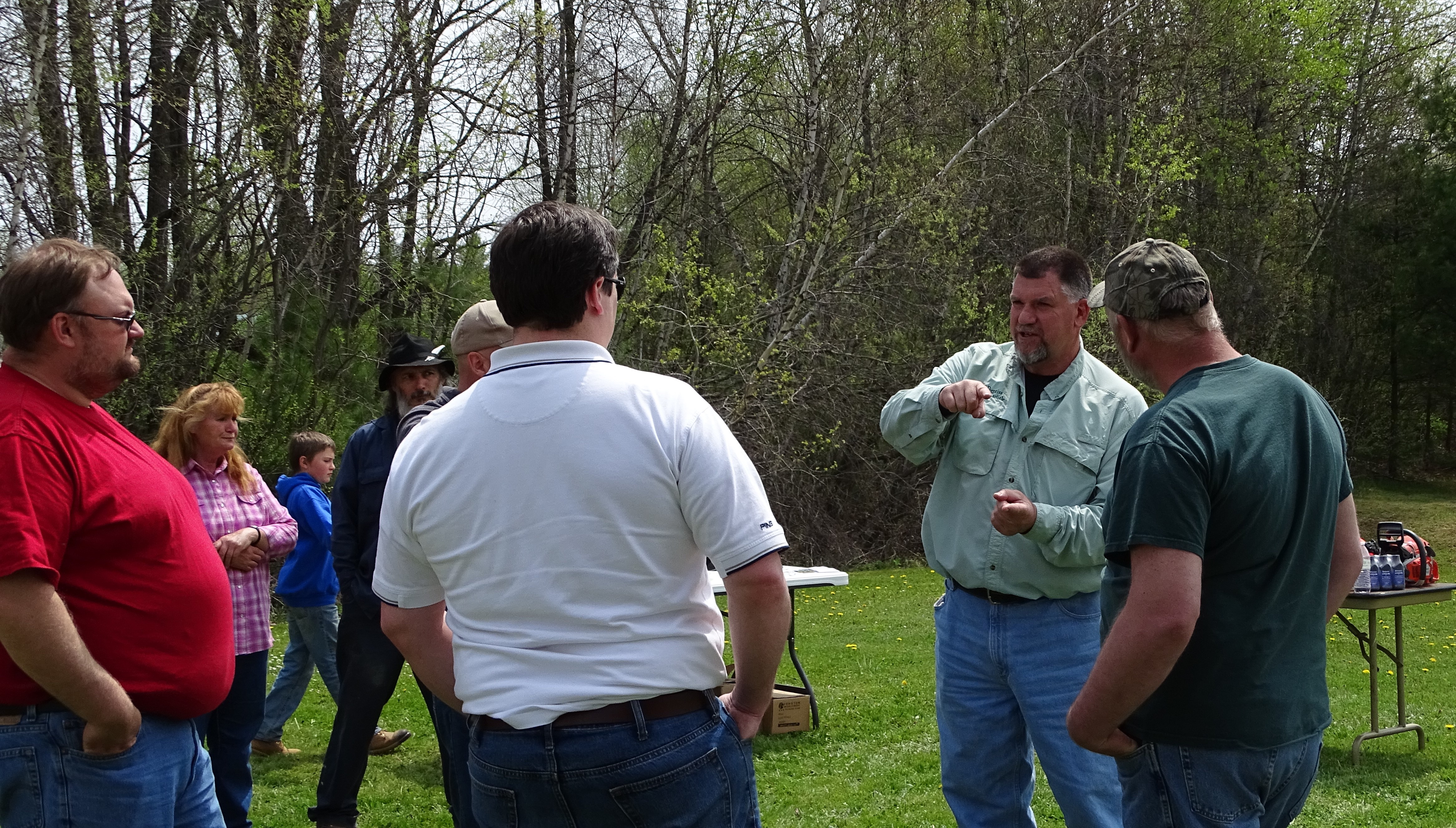 Accepting Applications for a Log Yard Operator for our Hardwick, Vermont Log Yard. Log Yard Operator will be responsible for operating a Hood 182 Log Crane & Case Bucket Loader as well as scaling and grading hardwood & softwood logs. Forestry degree and/or Logging and Loader experience preferred. Good communication skills required. Part-time position with possible advance to full-time with benefits. Pay commensurate with experience. All replies kept confidential. Please send resume or contact Tammy Paul, Human Resources for application.