TRG News
At the end of April, Stratton Lumber started buying spruce logs and spruce treelength high grade into our Newport, Maine Yard again. Due to market conditions our price has dropped from when we last bought it the first of February. We continue to take hardwood logs into Newport as well. Please contact Ryan O'Neill for more information.
We had a very successful Open House in our Newport, Maine log yard!
Thank you to all who participated and congratulations to a local logger who won the Husqvarna chainsaw in the door prize drawing!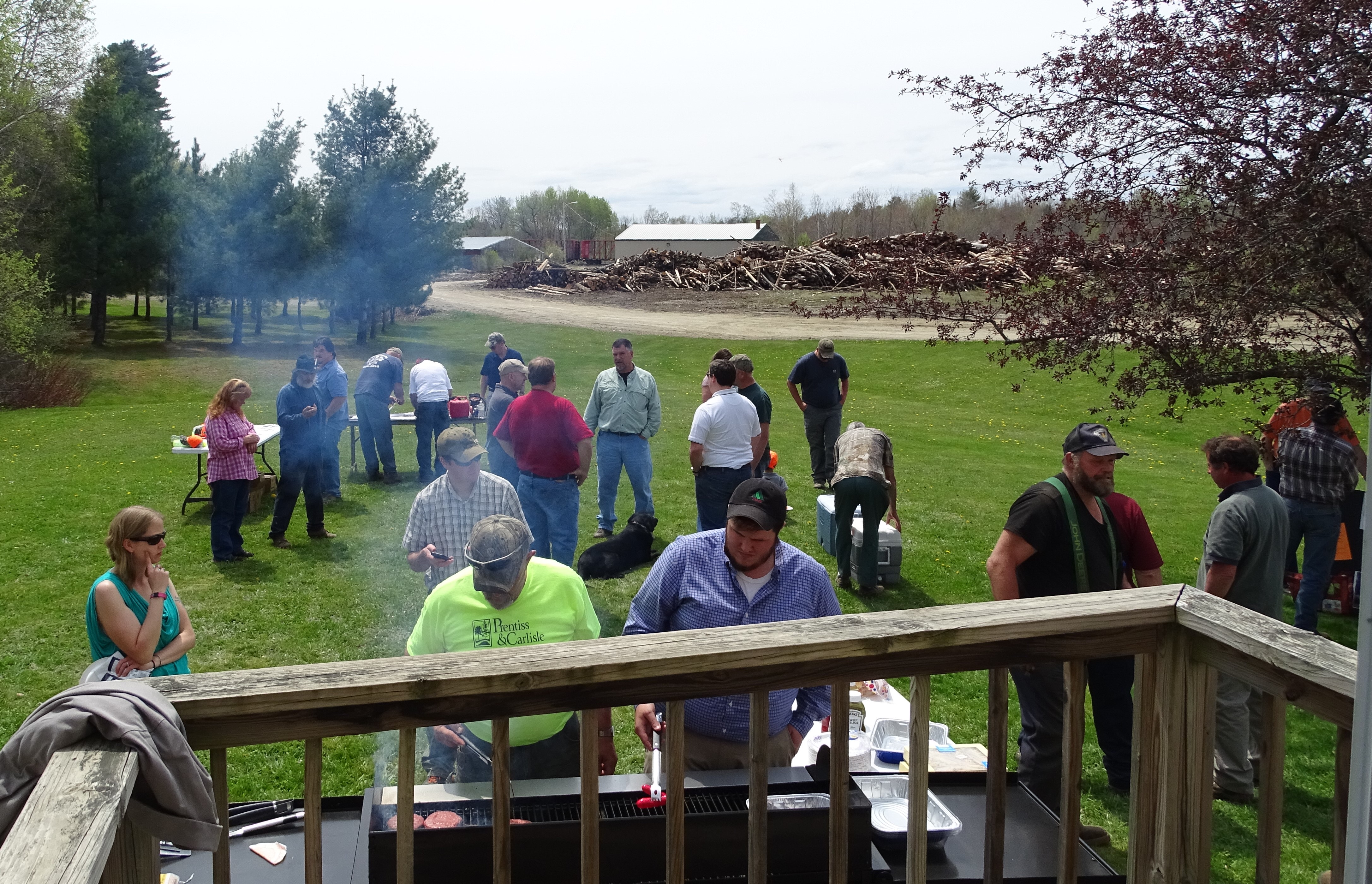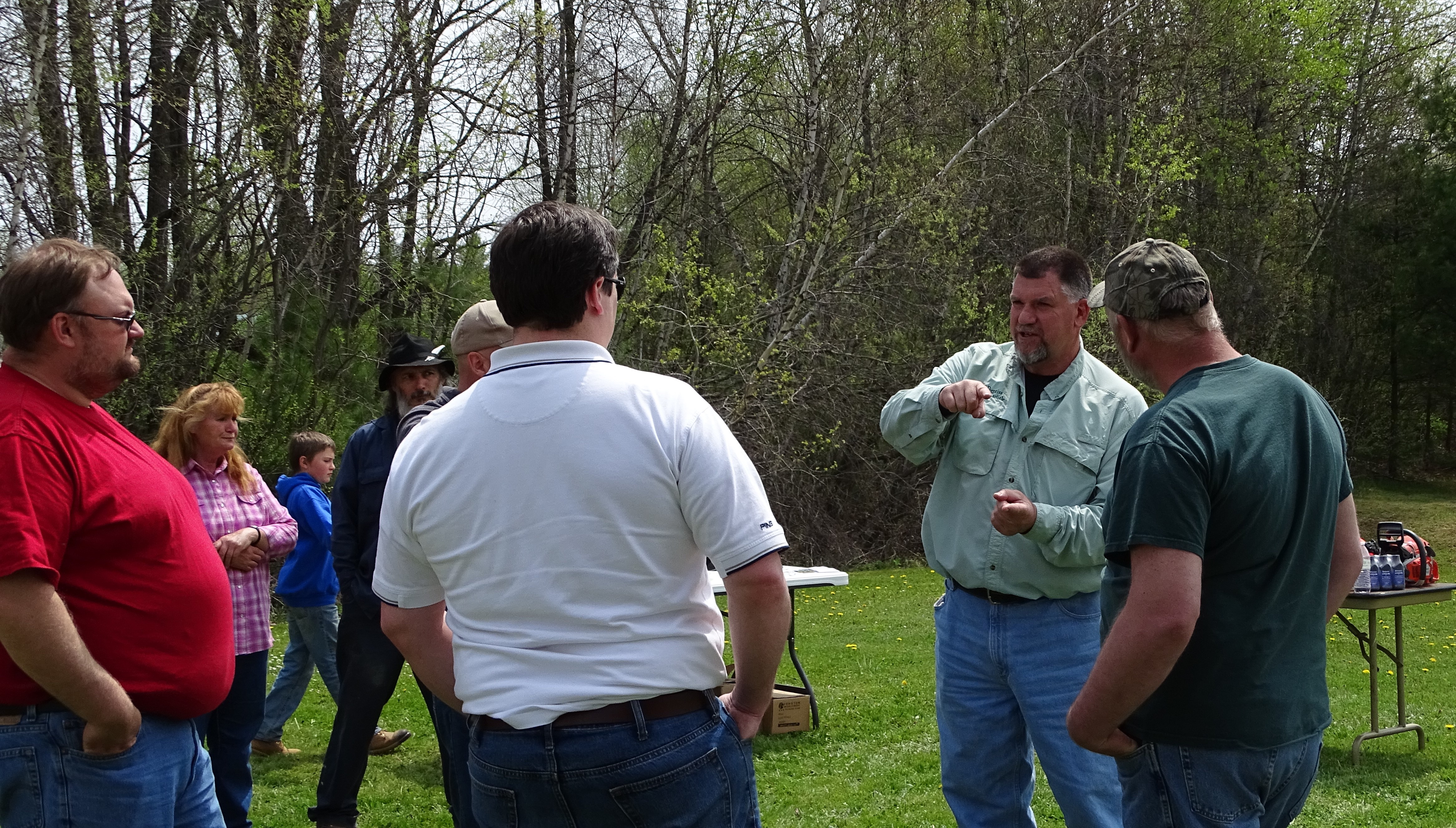 We welcome Jamon Perry as TRG's newest employee as a Log Yard Operator for our Hardwick, VT Log Yard.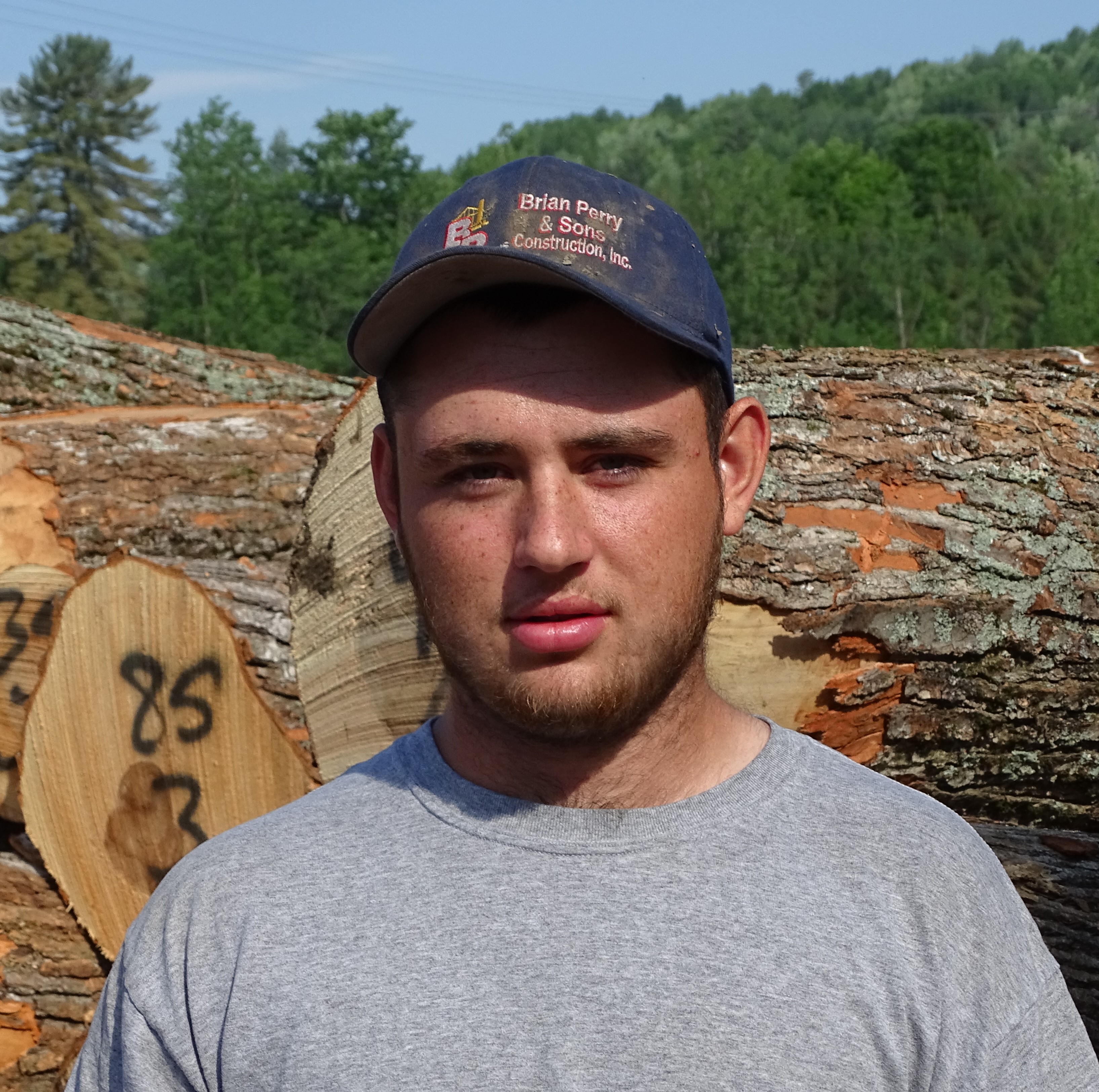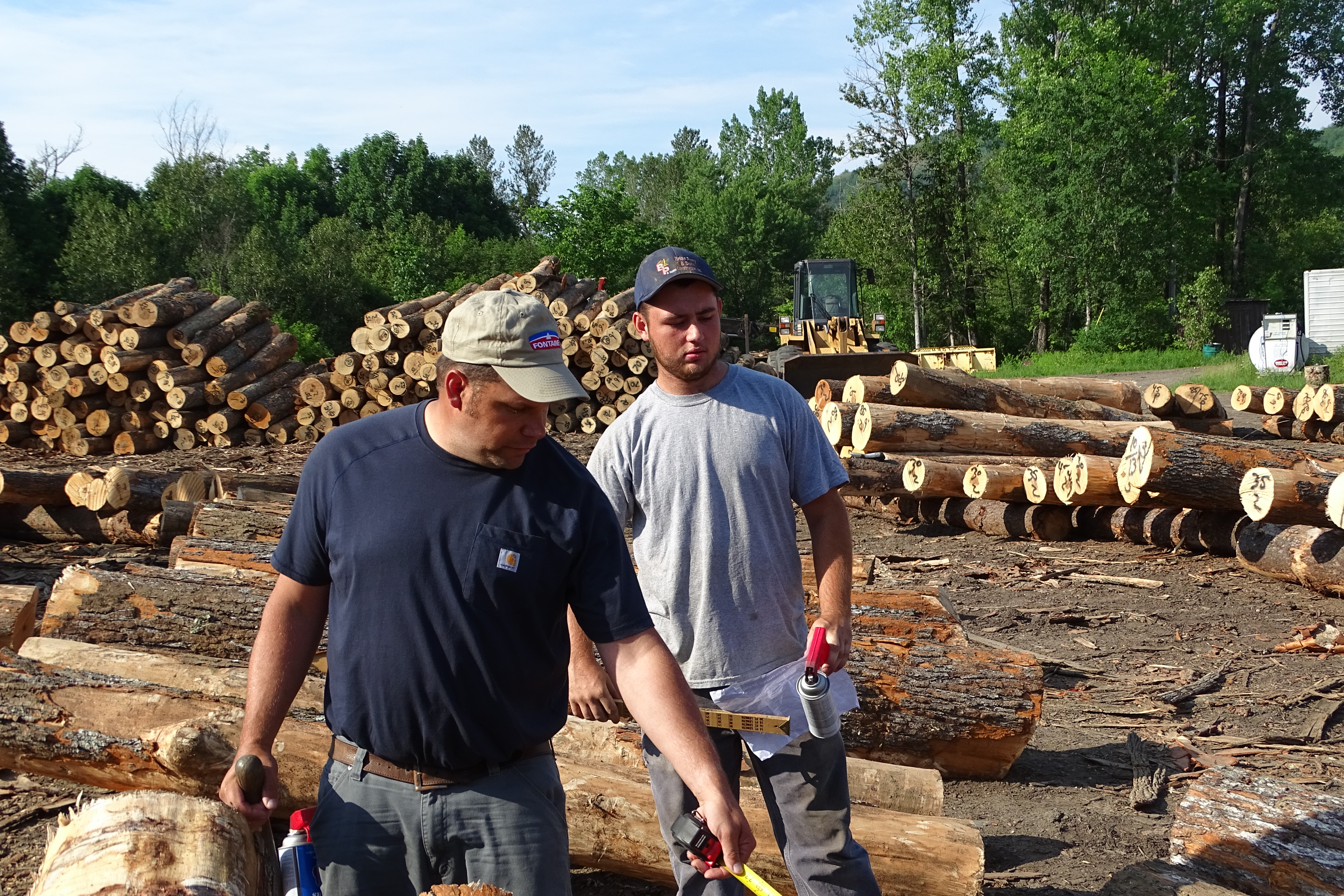 Market Update - June/July
Overall, both spruce mills - Stratton Lumber & Fontaine Inc have a decent inventory of logs to saw
Pulpwood & biomass markets continue to be challenging for the logging contractors and most landowners throughout New England
We've started to see some tightening up on the hardwood log side of the business