TRG News
May 2018
Welcome to our newest member of the team: Brandi Farnsworth.
Brandi is TRG's new Log Payment & Data Coordinator and started for TRG in April. She come's to us with a strong background in the forest products industry and has picked up on our processing and payment systems very quickly. Please see her complete bio under the Team TRG heading.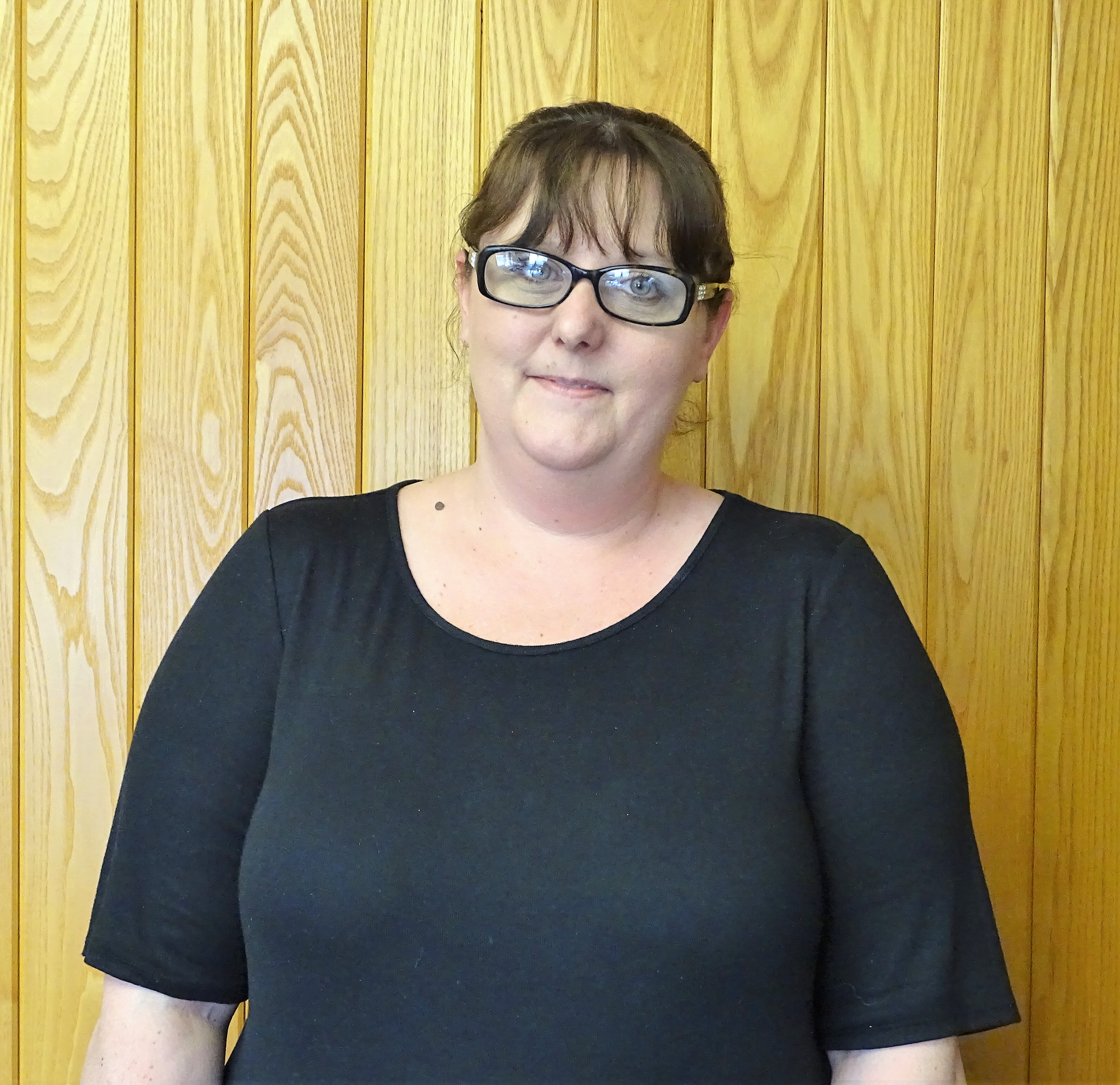 Soon we will say good bye to a long time employee of TRG - Sheralee Bernard
Sheralee is retiring the end of May and has been with the company since 2001. She has been an excellent employee and made sure all of our 500+ log suppliers have gotten paid accurately and on a weekly basis. Sheralee will be sorely missed and we wish her the best on her soon to be retirement!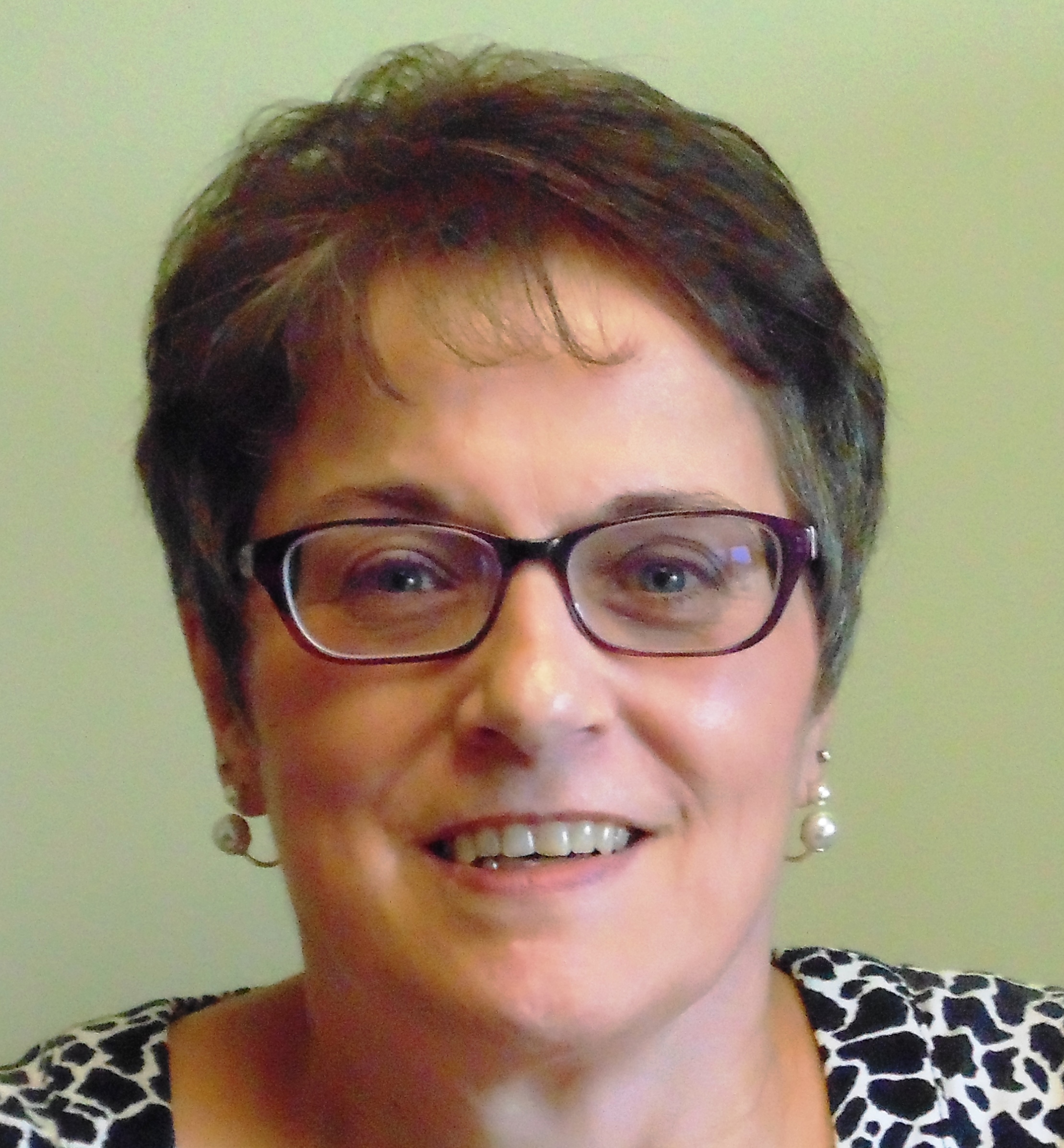 I
March 9, 2018 - some very sad news on the unexpected loss of our Log Sales Manager/Log Buyer Jim Andritz. Please see the link to his obituary below:
http://www.armstrongcharronfuneralhome.com/memsol.cgi?user_id=2080891
James Richard Andritz Jim
February 18, 1951 - March 8, 2018
JAMES "JIM" RICHARD ANDRITZ, 67, of Northside Rd, Stark, died
Thursday March 8, 2018 at University of Vermont Medical Center in
Burlington, VT after a sudden illness.
Jim was born on February 18, 1951 in Buffalo, NY a son of Gerald John
and Margaret (Davis) Andritz.
He has been a resident of the Groveton/Stark area for thirty-five years
coming from Buffalo, NY. He graduated Syracuse University with his
Bachelors in Science.
Jim was the Regional Timber Sales Manager for TRG and
even though he retired he still insisted on working part-time.
Jim was a true outdoorsman, enjoying hunting many types of game; fishing;
target shooting with antique rifles; and hiking. He had hiked most of the
4,000-footers in NH with his daughters and dearest friends.
He enjoyed working in his apple orchard; daily walks with his canine
friends in all types of weather; softball and spending time with his three
daughters and grandson. His best friends were his grandson and daughters,
and it was very evident that they were all his pride and joy.
Jim is survived by his wife of 41 years Terry (Stanton) Andritz of Stark;
three daughters Hillary Warner of Somersworth, NH; Heather Eich and
husband Matthew of Stark; and Kate Andritz of Concord; one grandson
Jameson Eich and a few nieces and nephews.
Jim was predeceased by his parents and one brother Gerald Andritz in
December 2017.
Calling hours were held on Sunday March 11, 2018 from 2-4 and 6-8 pm
at the Armstrong-Charron Funeral Home in Groveton. Funeral service was
be on Monday March 12, 2018 at 10:00 am at the funeral home with Fr.
Daniel Deveau, pastor of the St. Marguerite d'Youville Parish officiating.
Burial will be in the spring in the Emerson Rd. Cemetery in Stark.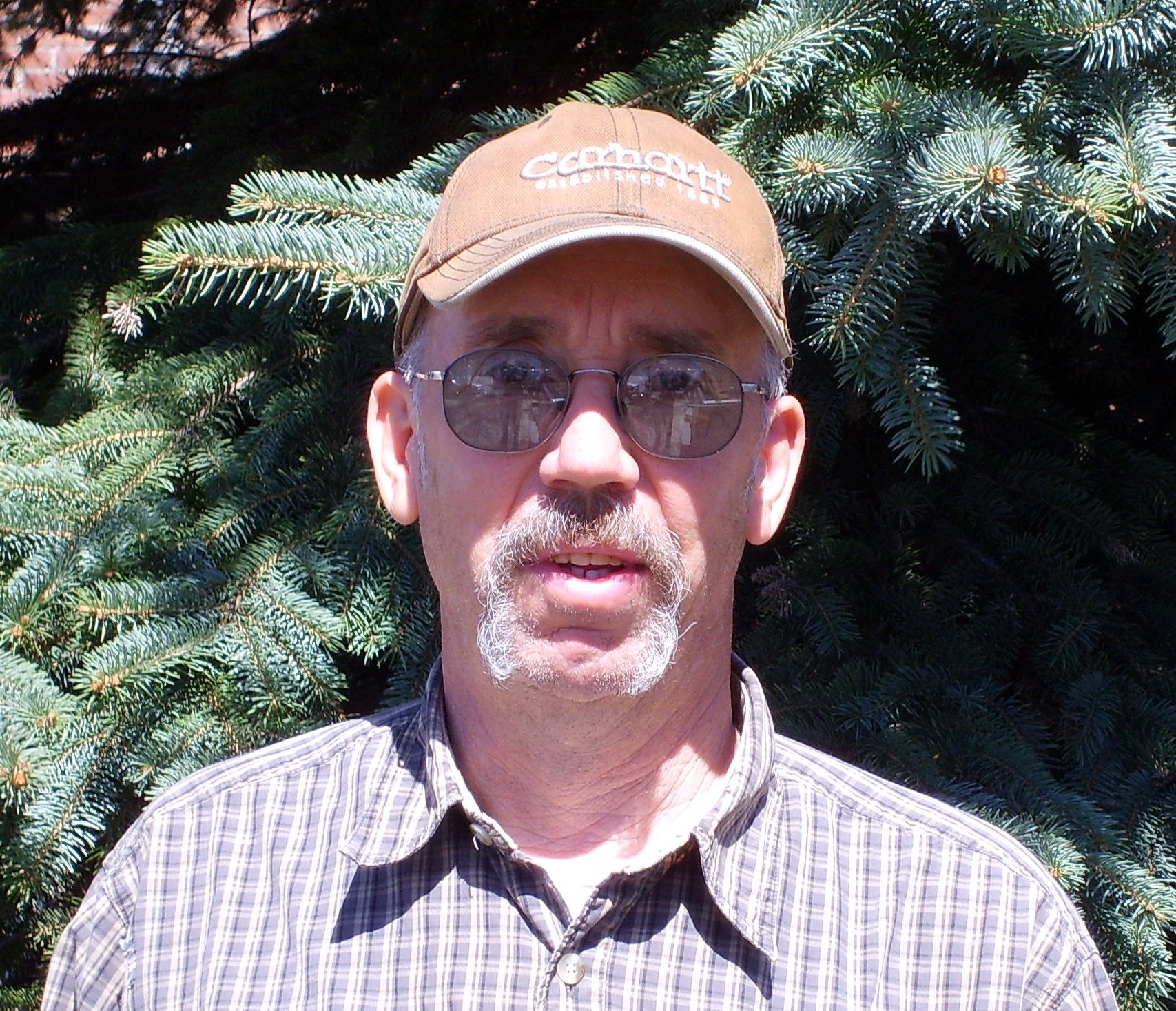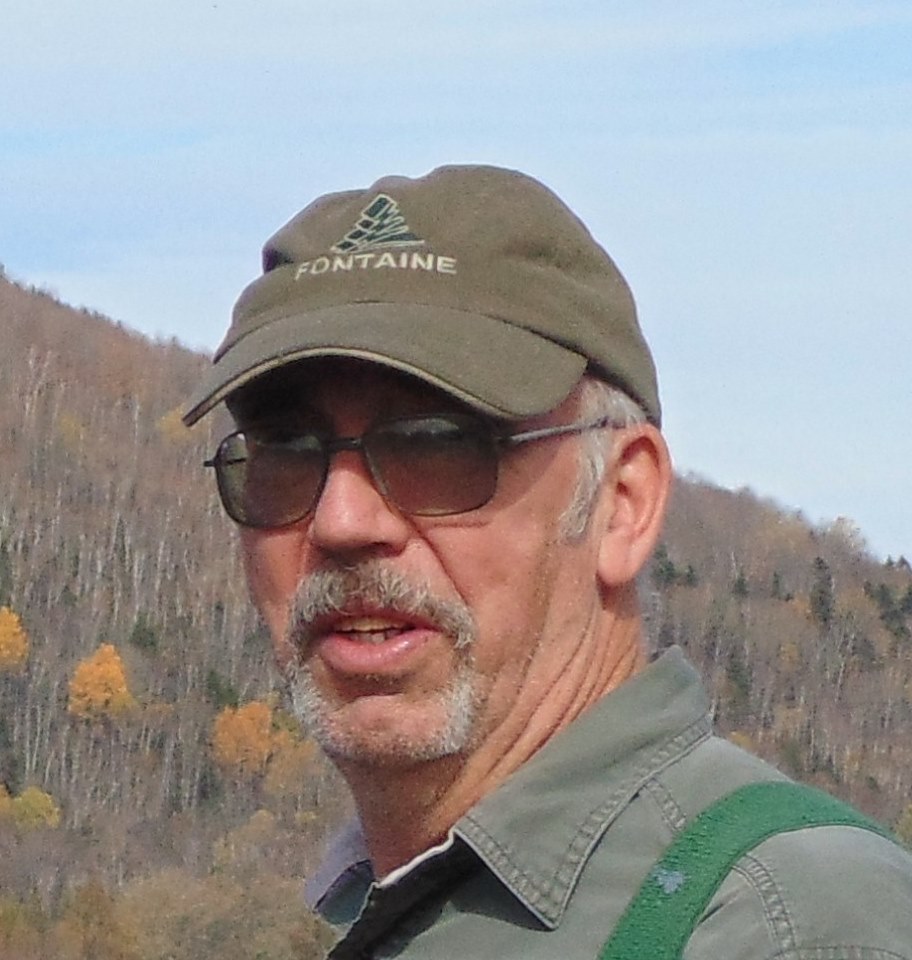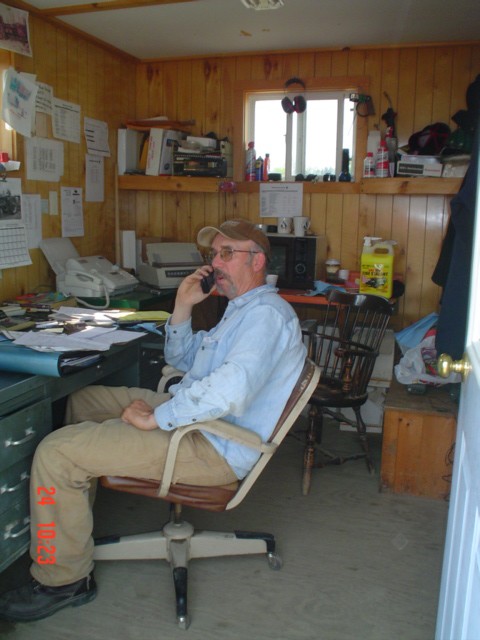 Market Update - May 2018
Log Specification Sheets

are available at the bottom of the

Log Yards & Sawmills

page; just click on the link.

Both Stratton Lumber and Fontaine sawmills are doing well and the spruce/fir lumber market is good. We are always looking for more spruce and fir logs. Red, white, black and Norway spruce and Balsam Fir are all acceptable species. The mills are focusing on increased production and are invested in some exciting major capital projects last fall (and the investments will continue this summer of 2018) to help achieve their goals. If you'd like a mill tour at any time, please contact your Log Buyer or Allan and we can set something up!
Come check out the first CONTINUOUS KILN in the northeastern United States which was completed in December of 2017 here at Stratton Lumber in Stratton, Maine

Rough Green Lumber is fed into each end of the kiln and the lumber moves a long through the kiln, each side bypassing each other and coming out the other end kiln dried. No doors on these kilns. The wood is continuously fed into each side. This new technology has improved kiln production at Stratton Lumber.

Hardwood Log Market continues to be pretty decent. We are buying most all hardwood species in our NH & VT Log yards only.
Please contact your TRG Log Buyer for the most updated prices for your par
_________________________________________________________________________________________________________