TRG News
Market Update - March 2017
New and Updated Log Specification Sheets are available at the bottom of the Log Yards & Sawmills page; just click on the link.
Both Stratton Lumber and Fontaine sawmills have a decent log inventory going into the springr but we can always use more spruce & balsam fir logs and are wide open on deliveries to both sawmills as well as all TRG Log Yards.
For Spruce and Fir delivered directly to the sawmills and our Log Yards in Newport & Rumford, Maine; we are now paying separate prices for Spruces and Balsam Fir. This means the loads must be separated by species. This is for Logs as well as Treelength High Grade. Mixed loads accepted if on separate tires and two trip tickets are required to enter the information in the scale shacks.
Hardwood Log Market continues to be a challenge with good demand for white ash and red oak. Hard Maple sawlogs and most of the low grade pallet logs have taken a hit in price and can be tough to move. Good quality hardwood veneer logs continue to be in demand.
Please contact your TRG Log Buyer for the most updated prices for your particular area.
Other Recent News:
MAY 19 - 20 Northeastern Loggers' Association - Forest Products Equipment Expo in Bangor, Maine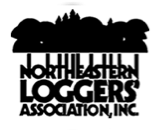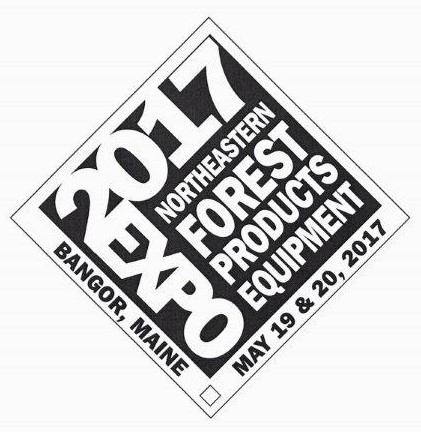 Norway spruce is now allowed in NeLMA (Northeastern Lumber Manufactures) lumber grades meaning that Stratton Lumber & Fontaine Inc sawmills are able to buy this species. This is good news for the industry and sawmills as we have had to turn down buying this species in the previous years.
TRG & Stratton Lumber helped contribute to the testing of this species with the help of AFM (American Forest Management. AFM donated the logs, TRG arranged for the harvesting and trucking and Stratton Lumber donated the sawing the logs into lumber.